Sorry to all my watcher, I have not posted in a wail.
-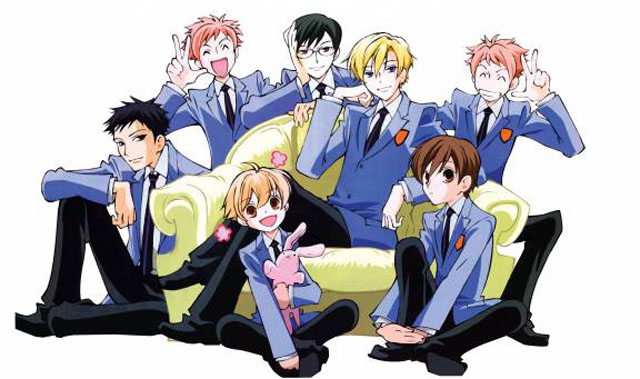 Ouran High School Host Club is a very cute anime. It's about
Haruhi who is very boyish looking and a host club. Haruhi wants a quiet place to study, so she goes into the unused music room. But to her surprise a host club is there. When she is unexpectedly greeted by these 6 very hansom boy's she tried to leave, but ends up breaking a vase that is worth more than she could imagine. When Tamaki offers her a job there to pay off the vase. She accepts because she can't pay the vase. She accepted more that she could handle.
You can watch it
-Here (funimation),
- Here(animefreack)
-Here (Hulu)
-Here :ENG dub: (watchcartoononline)
The manga continues even though the anime may ended.